Grüetzi!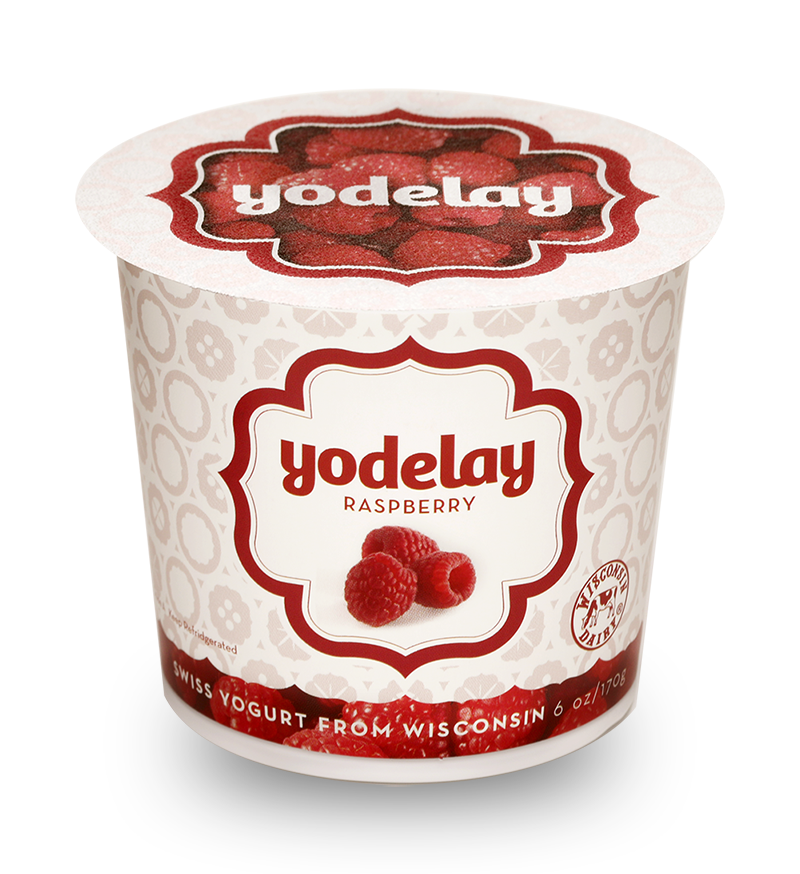 Hardly a universal greeting. But in Switzerland, it means "hello."
And since you're here to learn more about Yodelay, the authentic Swiss yogurt that just happens to be made here in Wisconsin, we thought it was an appropriate way to introduce ourselves.
So Wilkommen!
If you're looking for yogurt that's a little out of the ordinary, congratulations. You've found Yodelay.